Hello everyone! This is TheWeeklyJammer! I love to create games, especially for game jams! I'm a passionate indie game developer who is currently making a game called Husky's Adventure. You can download an alpha build of that game! Have fun!

My Devlog for Husky's Adventure :

If you want to follow how I create games find me on Instagram, Twitter and Facebook by TheWeeklyJammer and you can visit my blog on Tumblr too :)

Blog for Game Development : https://theweeklyjammer.tumblr.com/

Youtube Channel : https://www.youtube.com/channel/UC1ggVmaMzUl20Zj3UeQjhLw?view_as=subscriber

Instagram - https://www.instagram.com/theweeklyjammer/?hl=en

Twitter - https://twitter.com/theweeklyjammer

Facebook -https://www.facebook.com/theweeklyjammer/?modal=admin_todo_tour

A character from an ucoming game "Breadman"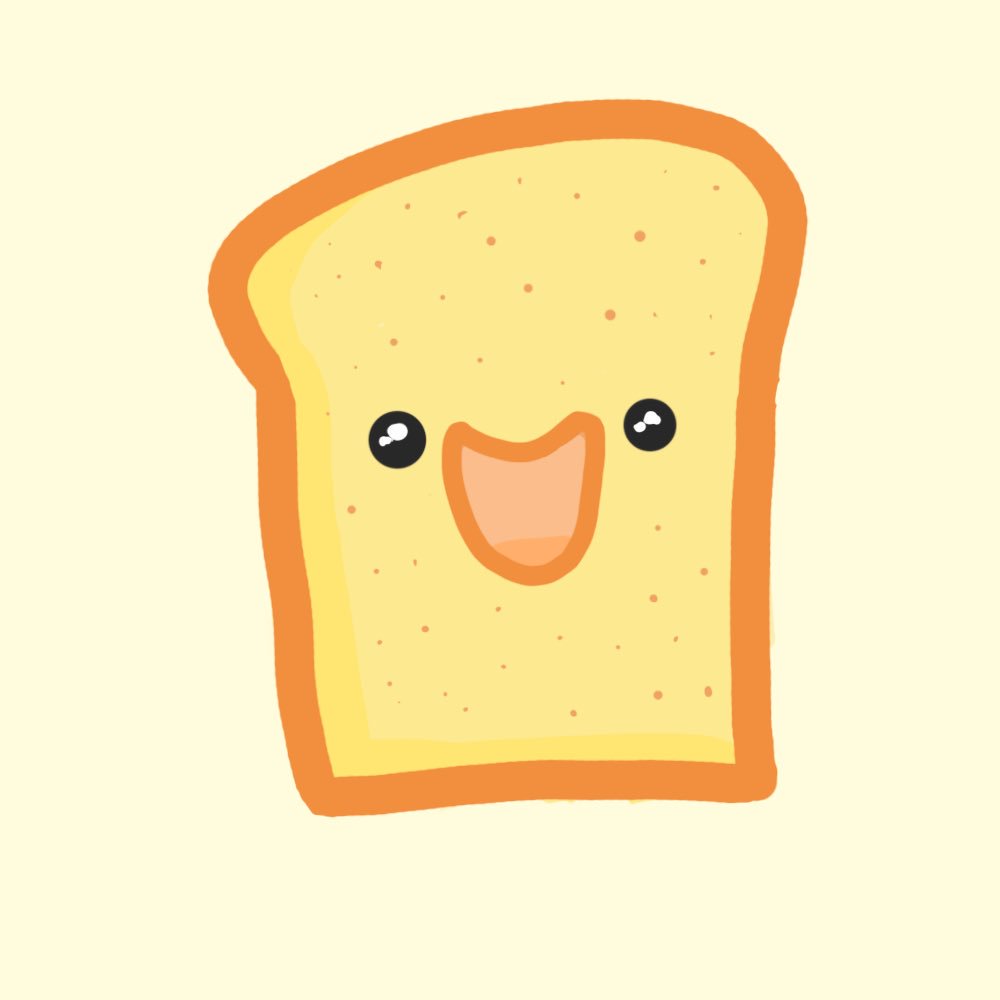 And his love "Buttergirl"